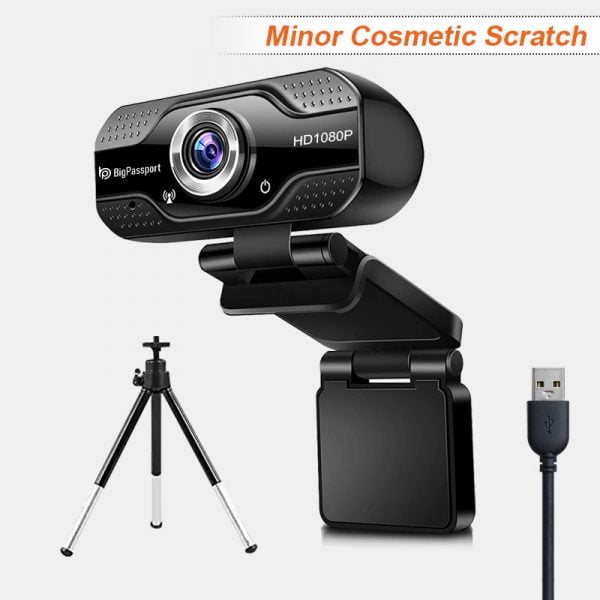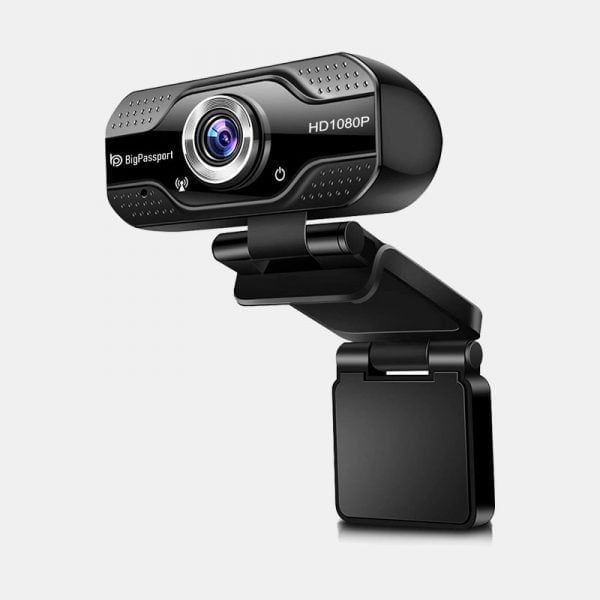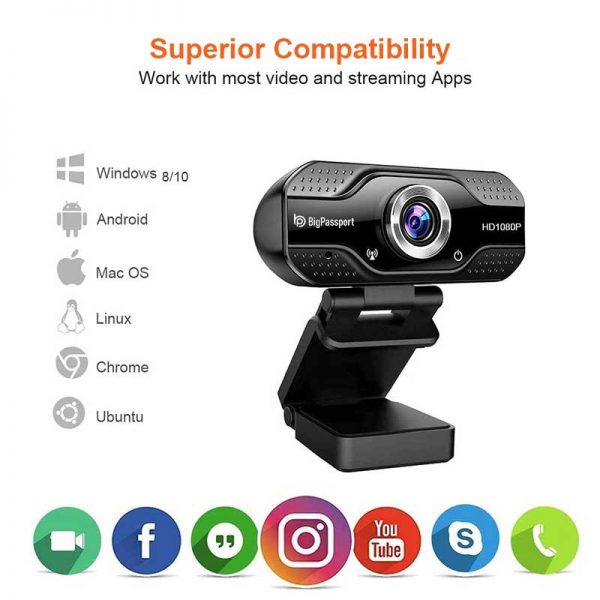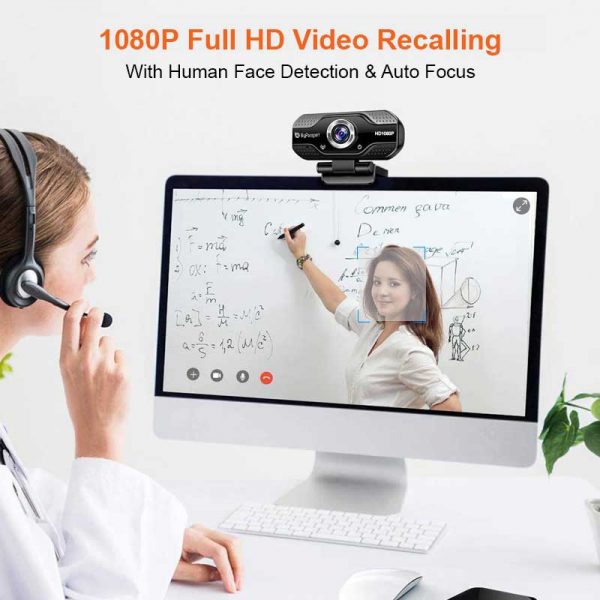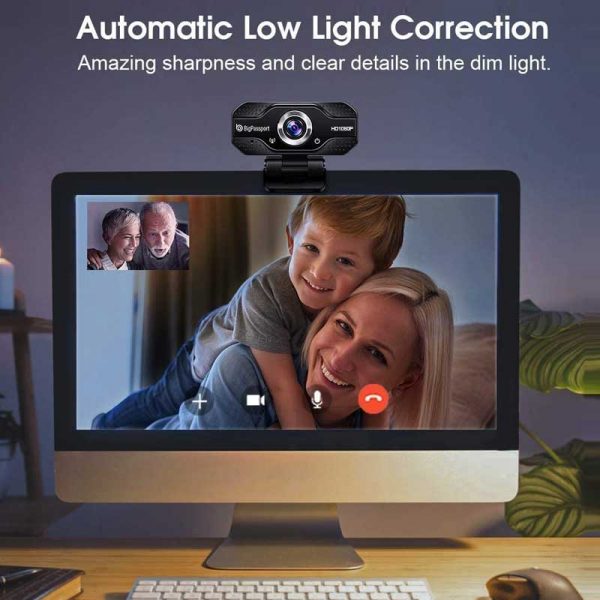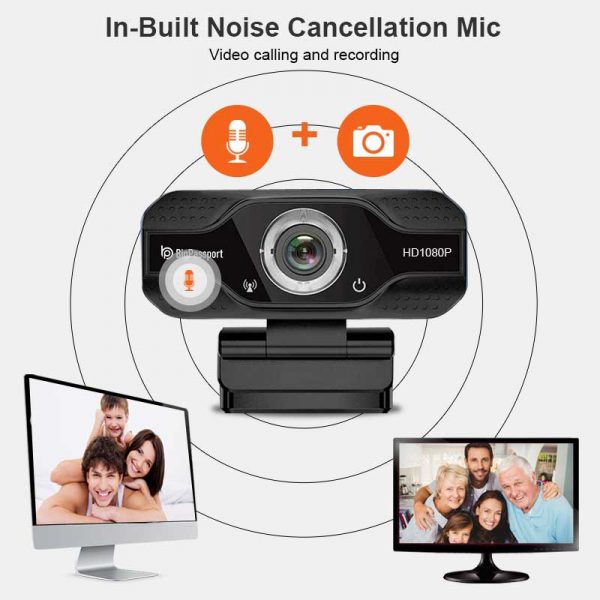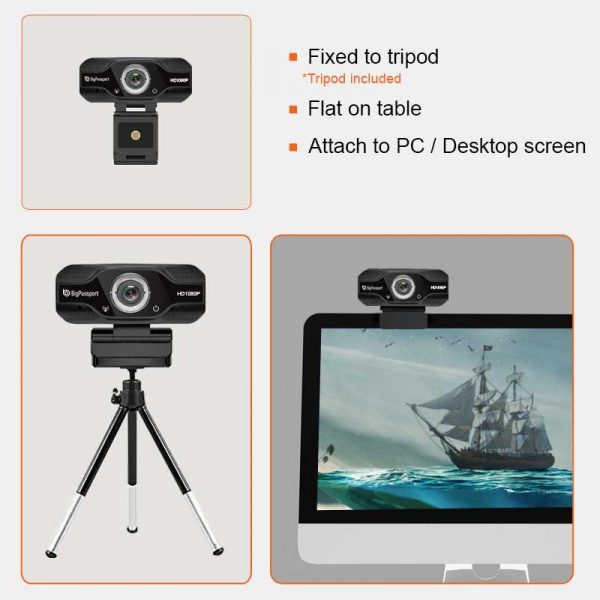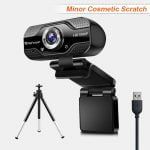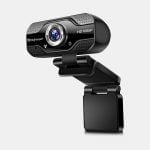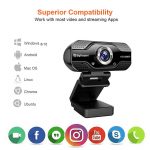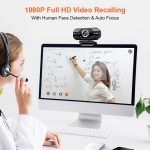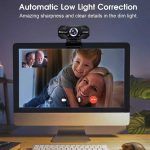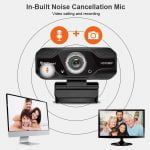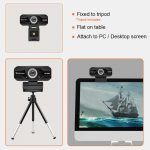 BigPassport Re-Furbish 1080P 2 0MP Webcam with Tripod (Model:Pro-Live_N1) | HSN:- 85258090
This is a Refurbish product with minor cosmetic scratch
For FAQs related to Renewed products, please
Plug and Play: USB Plug and Play Installation Webcam via USB Port, Included Tripod Stand.
Noise Cancelling Mic: In-Built Noise-Cancellation Microphone.
HD Resolution: 2MP, 1080P High Resolution HD Webcam.
Face Detection: Human Face Detection and Auto-Focus Webcam.
Easy Compatibility: Compatible with Mac OS, Window, Android and IOS Operating System.
Re-Furbish Product: Big Passport Pro Live N1 (Black) is a Refurbish Product with Minor Scratch.
Customer Care: India Based Customer Care Support Team, Live Customer Care Helpline: +91-9711411021.
Description
Technical Specification
Video
Reviews (49)
Description
Big Passport Pro Live N1 Online Webcam Camera
BigPassport webcam online test Pro Live N1 is used for online class and online video games. Pro Live N1 comes with an inbuilt Noise Cancellation Microphone. BigPassport N1 Webcam captures Crystal Clear High Resolution Images and HD Clear Video at a resolution of up to 1920×1080 with Auto Focus and Human Face Detection. BigPassport Pro Live N1 webcam is compatible with IOS, Android, Window and Mac OS Operating System. No Extra Software is required for installation.
Renewed Product:Products that are returned from the customers or by the courier return are tested and then sold as Renewed. Products might have some cosmetic marks and sign of usage, but with fully functional product.
USB Installation Webcam:Easy to setup webcam with plug and play installation. No extra software required. Included TRIPOD stand to place directly on desk. Universal mounting bracket for laptop & computer screen. Up to 2 meters wire length for easy setup.
HD Webcam: With 1/3″ CMOS 2MP lens BigPassport webcam capture clear HD videos at a resolution of 1920x1080P. With 30 frames per second all movements are captured without any blur effect. Auto low-light correction function to adjust brightness in dark environment
Noise Cancelling Microphone: In-Built Noise Cancellation Microphone for excellent stereo audio. No need to attach any external mic for video conferencing. Intelligent noise reduction technology to filter out any background noise.
Human Face Detection: BigPassport webcams detect & focus on Human Face automatically. Perfect solution to shoot high resolution HD live videos for YouTube, Skype, Twitch, Split, OBS Studio, Facebook , Vimeo and Twitch.
Demo Video of online webcam camera


Features Of usb webcam: –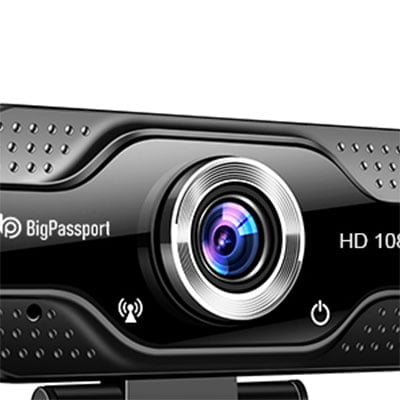 High Resolution HD 2MP,1080P
The full HD 1080p glass lens can capture the most wonderful pictures or videos, ensuring the best state during video calls and real-time streaming media transmission. Full HD 6-layer distortion-free lens obtains natural colours in fluid video at a speed of 30fps.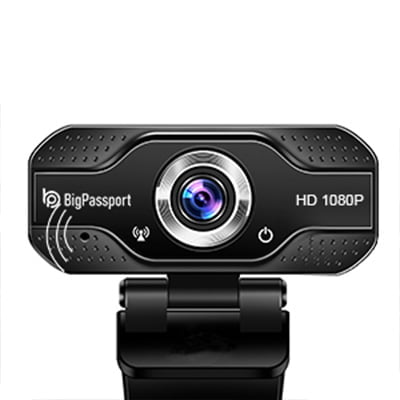 In Built Noise Cancellation Microphone
Noise Cancelling omnidirectional mic capture stereo audio from every angle, which makes the sound more pure and clear, and can pick up the sound even at a distance of 10 feet. A perfect video recording solution for YouTube online streaming.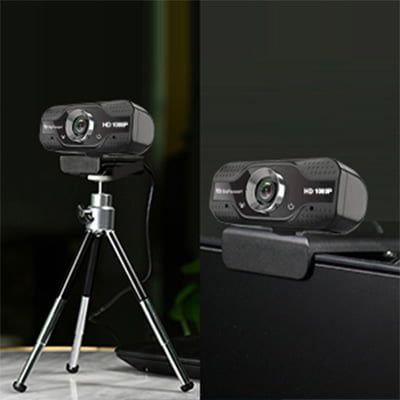 Universal Mounting Clip and Tripod
Easy to install universal mounting clip that can be directly placed on laptop and computer screen. Free TRIPOD stand also included to put camera directly on the table. Long USB cable up to 2 meter, easily adjust camera on any table and PC/Laptop.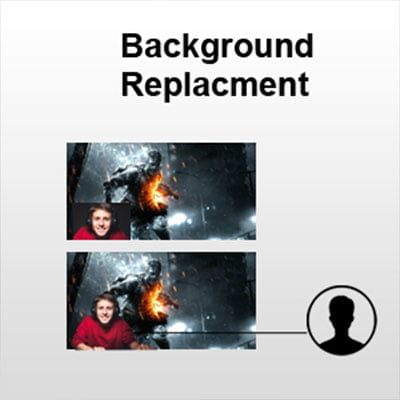 Customize Background Colour
Forget complicated physical setups to remove your background. BigPassport Pro Live N1 webcam online test includes a 2D background replacement feature that lets you easily integrate your live image in the game on Twitch and YouTube – without a green screen in sight!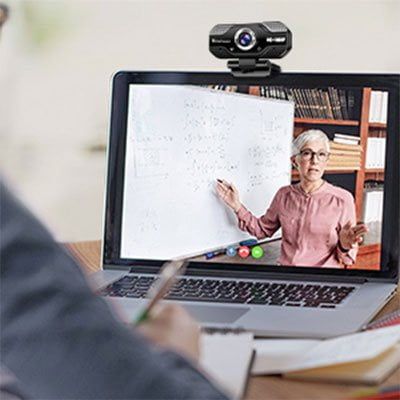 Online Class/Call
With Big Passport webcam, you can start a wonderful video time for real-time streaming, games, online courses, group video calls, meetings, etc. Use BigPassport Pro Live N1 webcam, so that the pace of learning will not stop.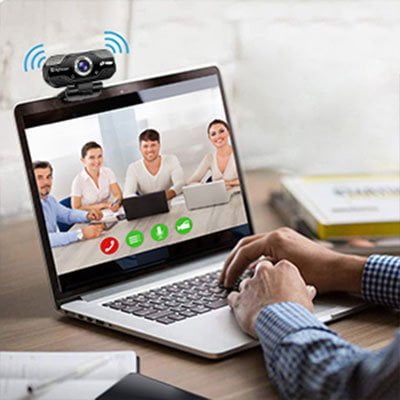 Multi-Purpose Webcam
A high definition 2mp,1080p webcam with a noise-cancelling microphone can provide professional-quality video chat video recording and business meetings. Pro Live N1 webcam connect with everyone in Full HD 1080P resolution at a smooth speed of 30 frames per second.


Package Includes
Webcam 1 unit
User Manual 1 unit
Warranty Card 1 unit
Tripod 1 unit
Frequently Asked Questions
What is a Renewed product?
Products that are returned from customers or by courier return are tested and then sold as Renewed. Products might have some cosmetic marks & sign of usage, but fully functional.
What is covered in warranty for Renewed products?
All Big Passport Renewed products are supplied with 2 months warranty. If for any valid reason product stop working, Big Passport will repair or replace the product.
Does the cam have auto focus?
Yes it has auto focus.
What is length of tripod?
Tripod is expendable and have two chambers, it can be extended up to 18cm.
Do it support WhatsApp calling?
Yes, it support with WhatsApp video calling feature.
Are the Renewed product in fully working conditions & what is warranty?
Yes, all Renewed products tested and certified in full working order. For complete peace of mind all Renewed products are supplied with 2 months warranty.
Technical Specification
Technical Specification:
Model No.
Pro-Live_N1
Sensor:
*1/3″ CMOS 2MP
Lens:
2MP 4.1mm D=82,H=67,V=43
Resolution:
1920(H)*1080(V)
Minimum illumination:
0.1Lux@(F1.2, AGC ON)
Image frame rate:
1080P@30fps
Audio:
USB Microphone
Encoding formats:
MJPG. YUY2. H.264
Operating system:
Windows, Android, Linux, Mac(multiple computer operating systems)
Operating temperature:
-10℃ to 60℃
Power:
DC5V/160mA ±6mA
Technical Specification
Technical Specification:
Model No.
Pro-Live_N1
Sensor:
*1/3″ CMOS 2MP
Lens:
2MP 4.1mm D=82,H=67,V=43
Resolution:
1920(H)*1080(V)
Minimum illumination:
0.1Lux@(F1.2, AGC ON)
Image frame rate:
1080P@30fps
Audio:
USB Microphone
Encoding formats:
MJPG. YUY2. H.264
Operating system:
Windows, Android, Linux, Mac(multiple computer operating systems)
Operating temperature:
-10℃ to 60℃
Power:
DC5V/160mA ±6mA
Video