7 Good Reasons To Become A BigPassport Dealer
BigPassport has been providing high-quality electronic and entertainment products since 2017. It is the quality of our products that makes our growth astonishing. Our growth rate has been 2100% in the financial year 2020-2021. The company has grown to become one of the most liked and trusted consumer electronics brands in the market.
Our aim is to make technology simplest and affordable for our customers. Everyone in BigPassport goes above and beyond expectations to ensure customer satisfaction with our products and services. By joining BigPassport as a dealer, you will also become part of the team, which takes it as a sacred mission to provide ATMANIRBHAR feelings to our customers. Our only achievement is to find our customers satisfied with our products and services.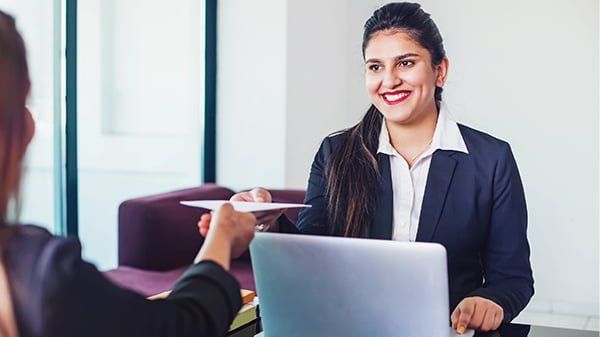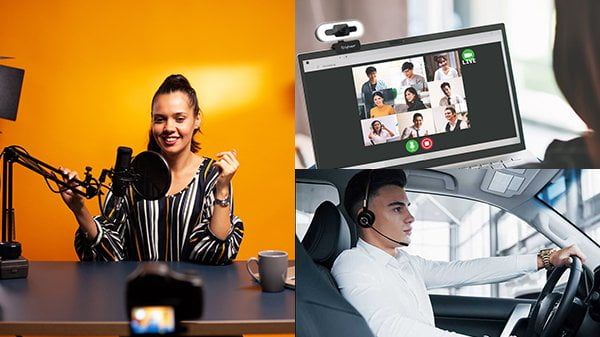 At BigPassport we strongly believe that technology should make every day common life easier and simpler. Research and development of affordable technical products & solution is the core idea of our business strategy. Thats why BigPassport provides a wide range of consumer electronics like Headphones, Webcams, Microphones, and Speakers, which are easy to use and at same time practically affordable
With exclusive access to BigPassport latest product in highly innovative and fast changing electronic market, we ensure our dealers have the first access to every new business opportunity. Besides this wide range of computer accessories, we provide a maintenance program for all these accessories to our dealers. We will also allow our dealers to provide market-driven offers to interested customers for other sales and services.
Profitable Terms and Conditions
Providing a profitable & scalable business growth to our vendor is the core of BiGPassport dealership program. An exclusive access to latest product launch & attractive margin profit ensure the highest interest of our valuable dealers partners. With a competitive selling price as compared to online portals ensure the trusted business growth in local market.
BigPassport's tried-and-true margin structure, with its appealing payment terms and fair bonus system, as well as appealing promotions, is well suited with current market conditions. Furthermore, in consultation with a partner of our local offices, dealers can be financed with favorable terms and conditions.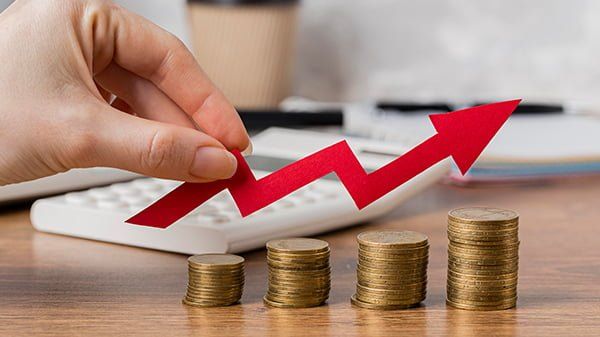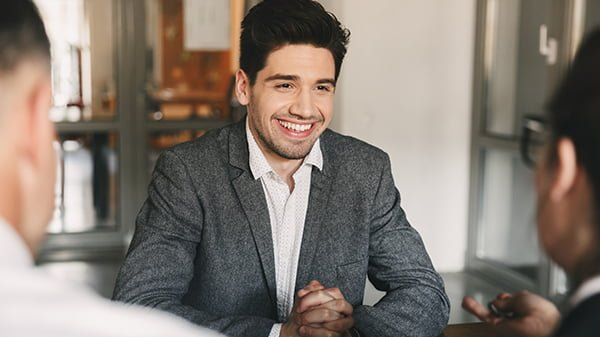 Centralized Warranty & Support
BigPassport's Dealership Support Team answers the bulk of sales-related questions that a modern BigPassport dealer business is likely to have. You will be able to benefit from our extensive expertise as a BigPassport vendor. All Warranty & After sales queries from end customer will be handled by our central Customer Support Team, so can focus on your business growth. With keeping you intact from after sales queries, we can ensure that mutually agreed-upon goals are met. All our dealers/vendors are directly assigned a dedicated business manager to provide expert support & advice at every stage of collaboration.
Hand Holding in the Start-up Phase
As a first generation startup brand, we very well understand the initial bumps and hurdles with every new business collaboration. With skilled knowledge & business setup expertise or dedicated Dealership Support team will provide you comprehensive guidance & support from Initial setup to Marketing and Sales to Customer Support.
BigPassport provides unique start-up assistance so that you may be a step ahead as a professional partner right from the start. The goal is to make it easier for you to get started as an independent trader or a new BigPassport dealer and help you build a profitable retail company, both inside and outside of the existing BigPassport standards.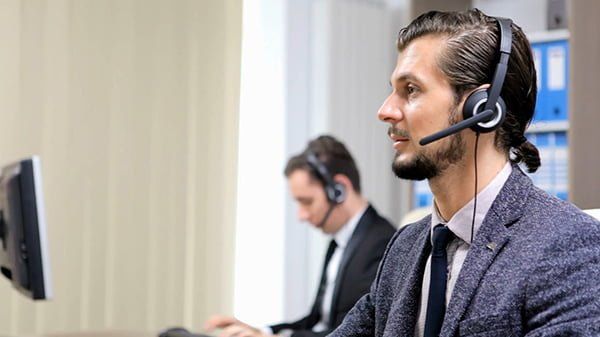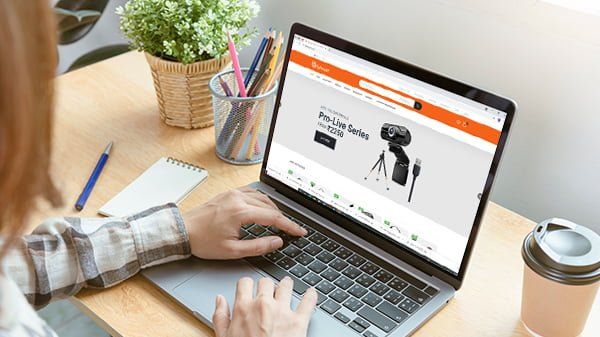 Training & Skill Development
BigPassport collaborates with its dealers while also providing support in a continuously changing market environment with increasingly high customer expectations.
We provide a variety of regular training courses/seminars with competent trainers to our dealers. These courses cover all aspects of the company's operations, from sales to management and technical support. This means they may provide a wide range of exciting training opportunities to every dealership employee.
No Hassle..Simple..Straight Process
Fill Up Dealer Application Form