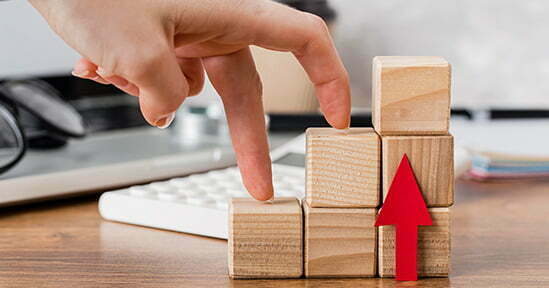 THE JOURNEY:
About Us: Proud to be an India brand, BigPassport is a research & development company with a clear vision to become a customer centric home electronic & entertainment global brand. Being as an India brand, company focus is to strengthening the Made in India vision. The brand has its very own R&D centre in New Delhi, India. For a global footprint, the company operates sales & business development offices in the UK, USA, Australia & Canada.
Since the inspection, the company has grown to become one of the most liked and trusted electronics brand in the Indian market. The last couple of years of the BigPassport journey has been enthralling. With more than 30 warehouses across India, our growth rate has been an astonishing 2100% in the financial year 2020-21.
THE AIM:
We believe that technology should be simple & available to everyone at an affordable cost, especially when it comes to consumer electronic that we use in day to day life. We have a simple philosophy that rather than spending millions in advertisement, it make more sense to understand our customer's requirements and invest in R&D to minimize the actual production cost.
A large percentage of our products are already made in India. But being transparent here, some of our production units are still in other countries like China, Taiwan, and Vietnam. To support the Made in India movement, our next big aim is to shift the remaining production units from those countries to India.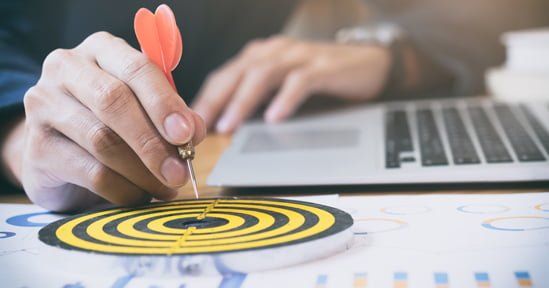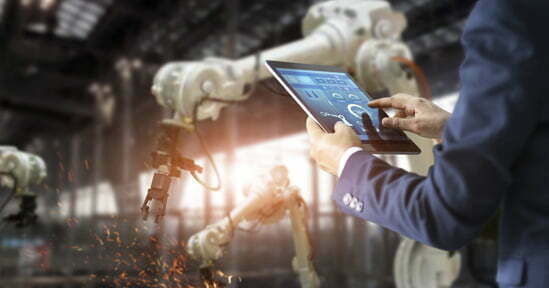 WHAT WE DO:
About Us: With our vast range of all consumer electronics, we recently added our research and development efforts into computer accessories products like Headphones, Webcams, Microphones, and Speakers. In the pandemic era computers have become the centre of our work and personal life. Employees are working from home; students are studying online and the medium of getting entertained is also shifted. Each of our products is helpful in this post-pandemic world.
Our products are getting used by thousands of people each day, be it Headphones, Webcams, Microphones or Speakers. There are several models available in each product category we have. Most of the product models have been highly rated by our customers on various E-commerce platforms like Amazon India, Flipkart, Snapdeal, etc. We will keep innovating our products to prove our tagline Passion for Innovations.
CUSTOMER SUPPORT IN DNA:
About Us: We are a consumer-first brand, providing word class support leaves in our DNA. We truly believe getting good customer support is a basic right of the consumer. Taking note of that we have a customer support centre based in India. Language should not be a barrier in getting support. That's why our support staff can talk in English, Hindi, and most of the other Indian local languages. Coming to the medium of support customers can get in touch with the support team via direct call, WhatsApp, or Live Chat.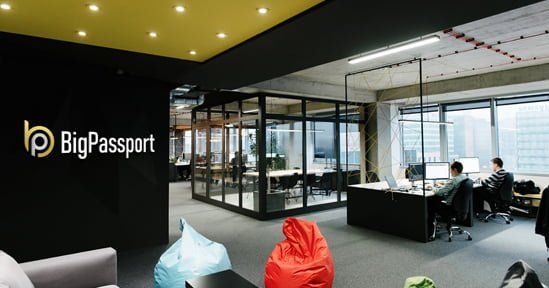 WHAT OUR CUSTOMER SAY
Mohd. K.I had been facing issue with my current headphones settings every time on my PC. I was fedup with setting I need to change every time. I had tons of other work pending as I need to do online meeting and skype calls. Thanks to this product as it comes with easy plug and play feature, now I simply need to insert USB part into laptop and it is all going well. At this price I can say it has good sound.
—BigPassport Customer—
Saffa AhmadI really like this headset. The microphone has noise cancellation that works very well. I purchased these because I have a from-home job. These have blown me away I love the comfort level after wearing them for 4 hours. They are a true USB headset with plug and play compatibility.
—BigPassport Customer—
RishabThe webcam's build is great, and the picture quality is good for its price. The microphone is crisp and clear too. So all-in-all, an excellent buy for someone looking for a decent and cheap webcam.
—Bigpassport Customer—
Rishab Aggarwal Bought it for my kids online classes. Superb camera and microphone quality. Easy to install and adjust camera angle anyway you need.
—Bigpassport Customer—
Previous
Next
0+INDIA WAREHOUSES
0+% GROWTH EVERY YEAR
0HRSUPPORT AVAILABLE
0+CUP OF COFFEE
0%POSITIVE REVIEWS